This fashion show dedicated to the summer solstice took place on June 16, 2023 as part of the Banská Bystrica City Days.
A combination of tradition and modern art, such were the models from the workshop of designer and co-organizer Viera Futáková.
At the show, we could see the men's Svarog collection and the Kolovrat women's denim collection, unique pieces that exuded tradition and pride.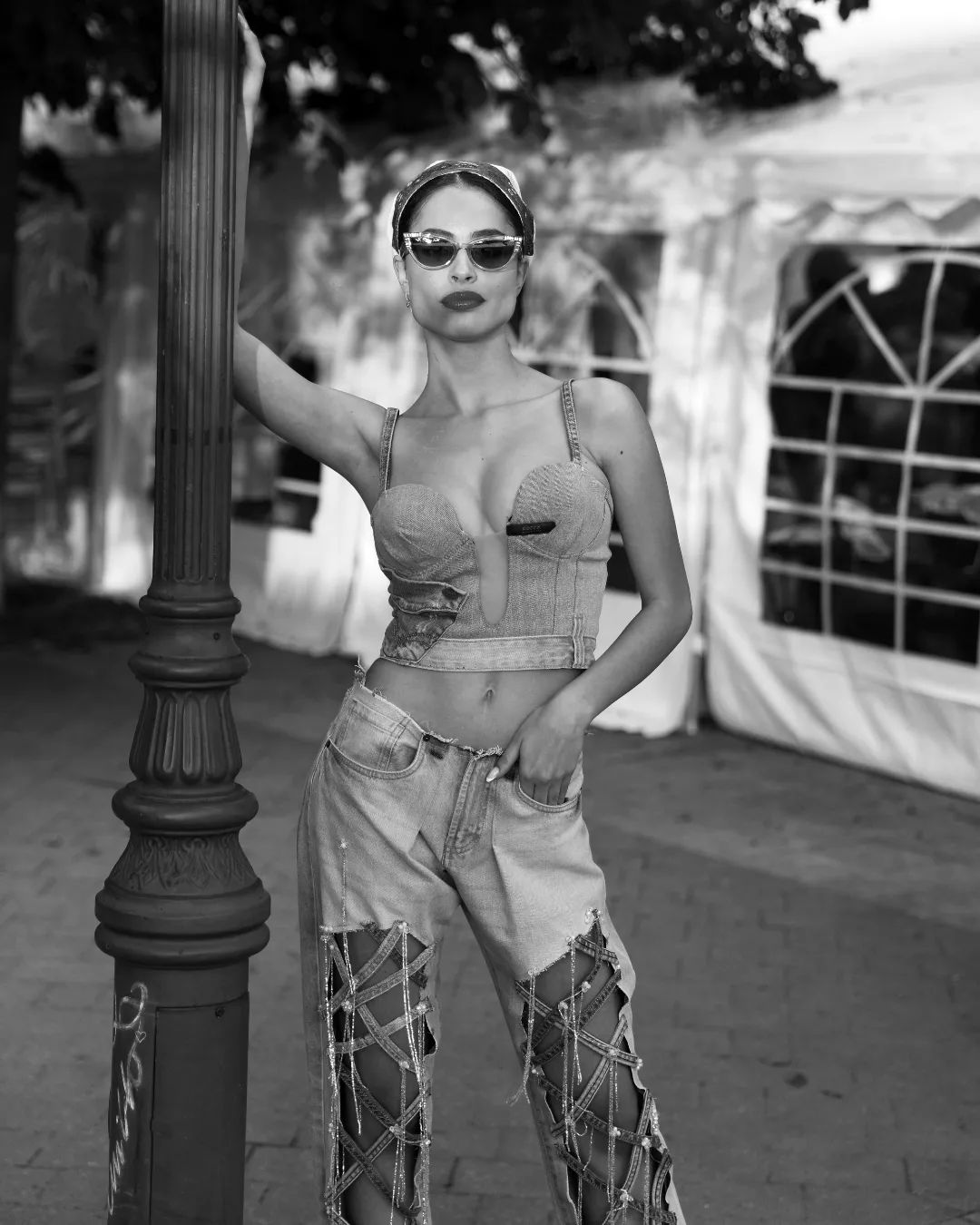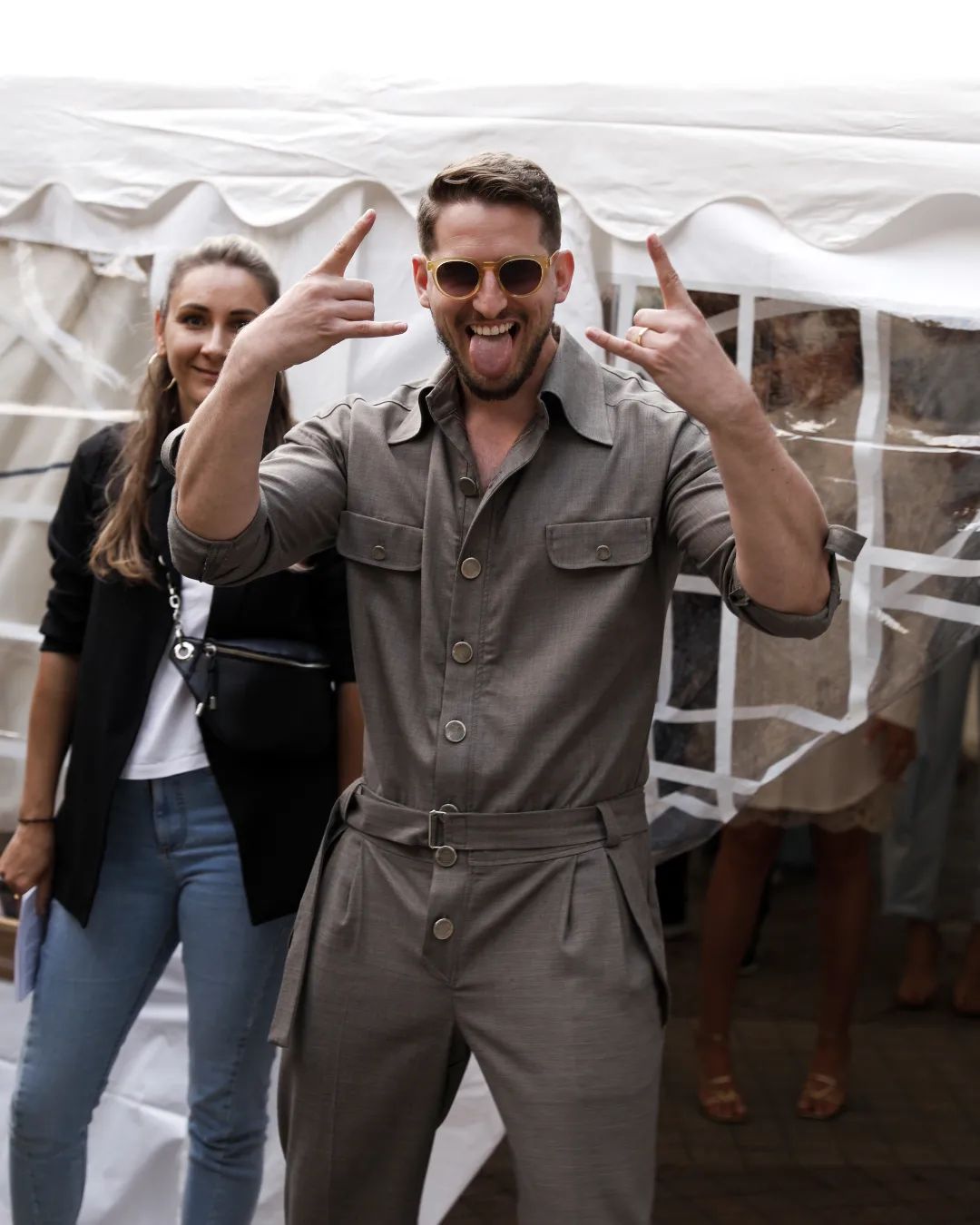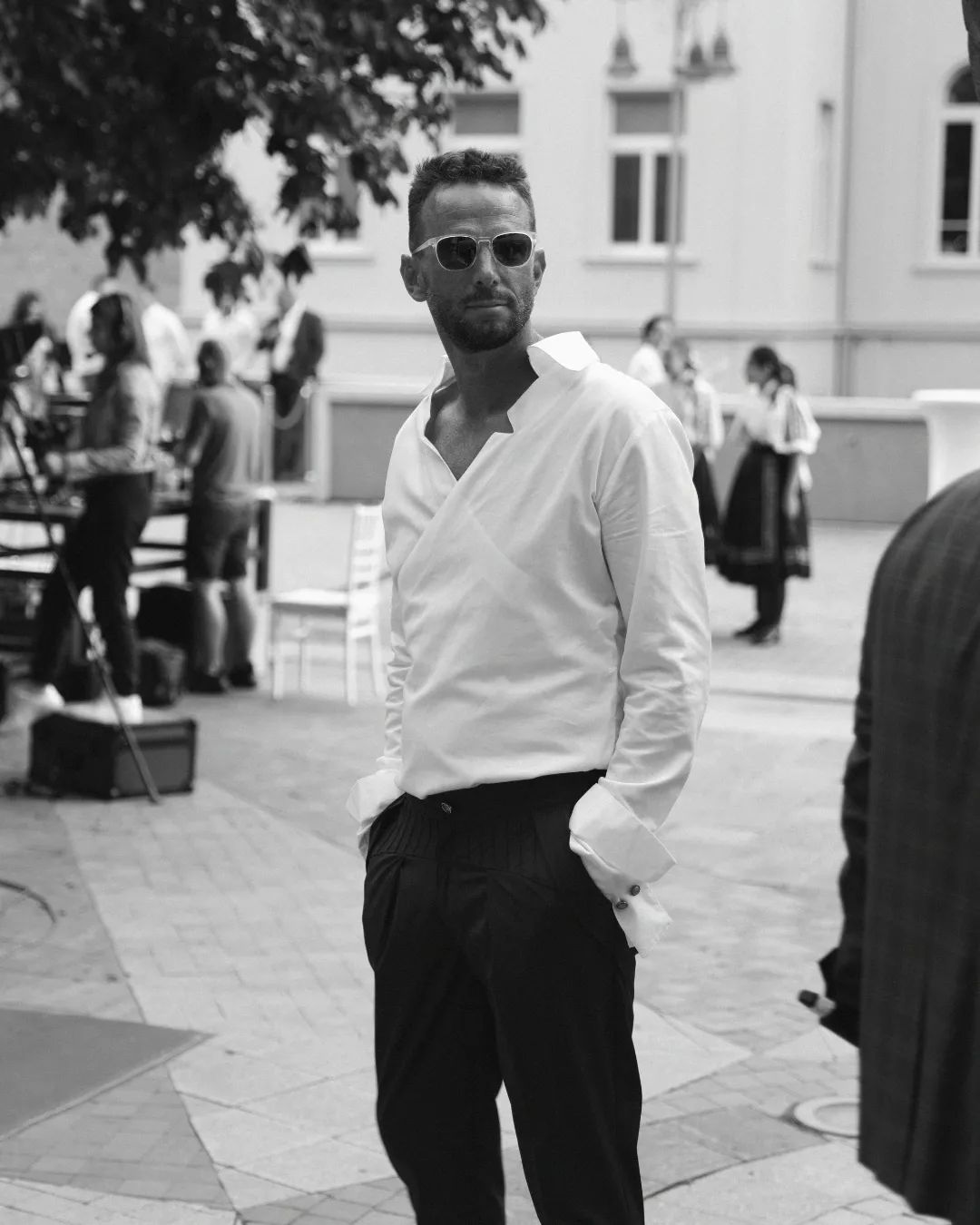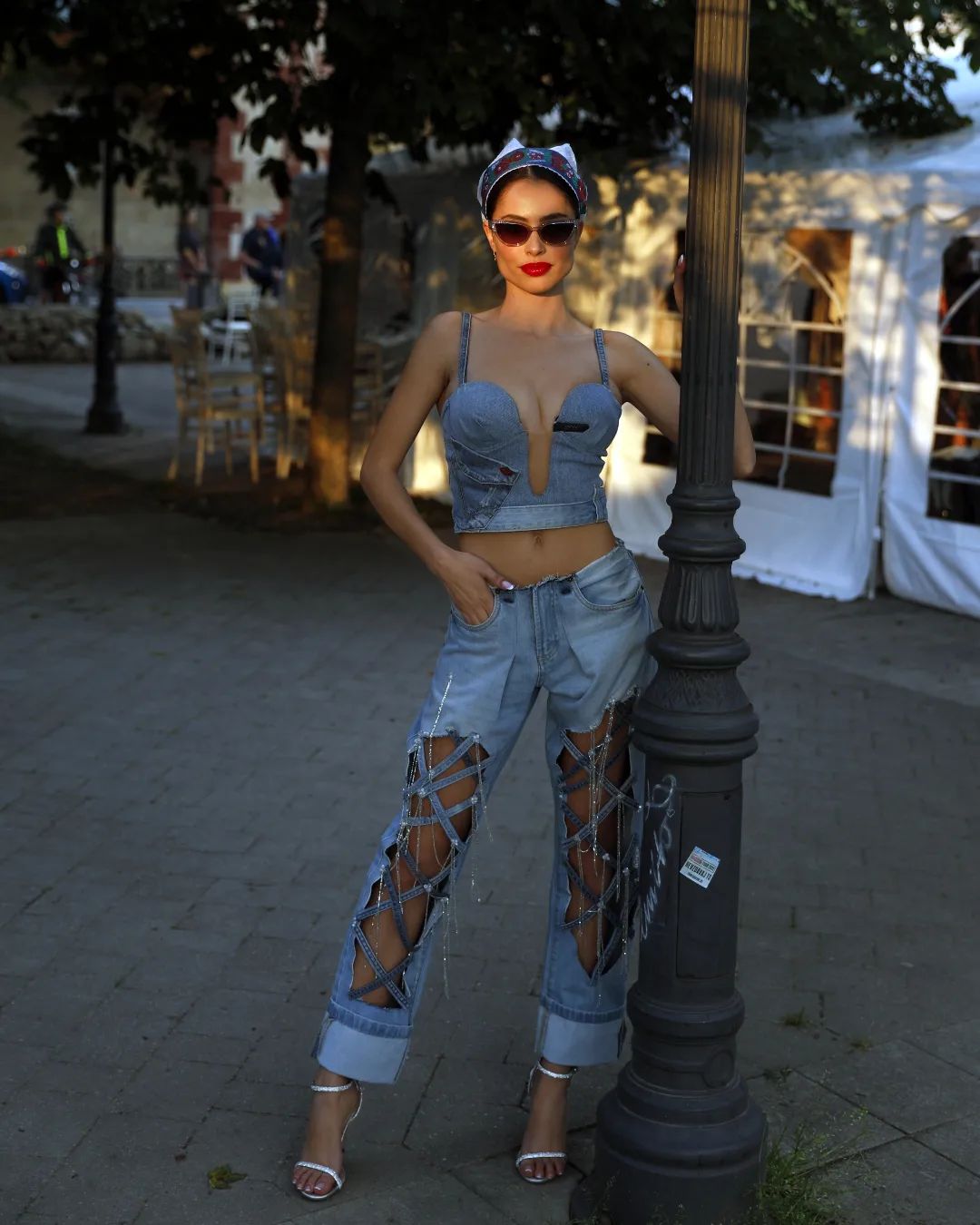 We had a unique opportunity to complement these unique models with details of Slovak costumes, sunglasses by Guess and Marciano by Guess.

Judge for yourself, we believe you will be as excited as we were. ↓