The Einar Group has been manufacturing spectacle frames since 1993 with offices throughout Eastern Europe starting with Hungary, Italy, Germany and the United Kingdom. The Einar Group includes brands such as AVANGLION, SOVER, OZZIE, ZENZERO, POLAR GLARE, VIEW OPTICS, abOriginal, shake, I2I. Einar's product portfolio is constantly improving thanks to its own design studio.

New Avanglion Designer range. Designed by the legendary designer of Police Eyewear, Bruno Parmegiani.

This brand, designed by Bruno Parmegiani, oozes glamour, with an individual twist, making the Sover beauty dare to wear something different. Whether it is an iconic 50's style plastic, or opulent metal frame with crystals, this brand brings out the confidant character that is Sover.

Ozzie is a fun outgoing eyewear collection for the active client. Ozzie is such a versatile brand, that it will wear well if you're going down the hills on your mountain bike, or taking your seat in the boardroom to make some tough decisions. Also, take a look at the innovative polarised magnet clip on collection.

Our lightweight collection that offers unique styling and simplicity, a perfect opportunity to encourage our clients to continue this journey of comfort with thinner, lighter lenses but not break the bank.

Current promotion is on glazeable sun collection Polar Glare, comes as standard with polarised lenses.

A simple, well-made collection that covers a variety of choice. Each set of frames comes with a case or sleeve if required.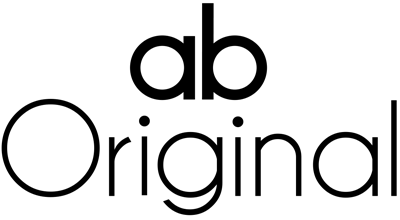 If you want to offer the best selling glasses shapes and nice style at attractive prices, you need to look at this collection.

SHAKE it up with color and style giving you that youthful energetic feel. This collection has a mixture of frames that would work well for a younger client that is fashion conscious and wants to stand out from the crowd.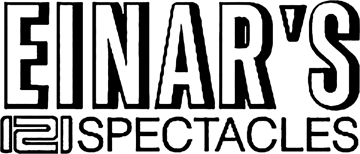 The I2I collection is a basic collection of the Einar group, intended for a classic client, but there are also a few bolder models.